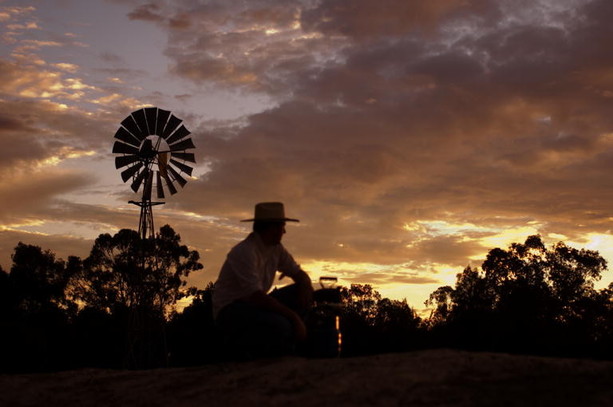 Get ready for a bit of old-style bush fun with a country bush dance!
No need to bring a partner, no need to know how to dance… Beryl our bush dance expert will call the steps and we'll all be joining together for a relaxed night of dancing old favourites like the 'Heel and Toe Polka", " Strip the Willow" and "The Waves of Bondi".
Apex will be offering a BBQ for dinner and our local Boy Scouts will be selling drinks. There will be a few other food vendors offering varied food options too, so it will be easy to grab a meal at the bush dance if you're keen.
Dinner from 6pm and dancing starting shortly afterwards.
See you at the large undercover QGC Stage area, inside the Festival Grounds on Thursday night for some bush dancing fun!
Share This
Share this page with your friends and family on social media: