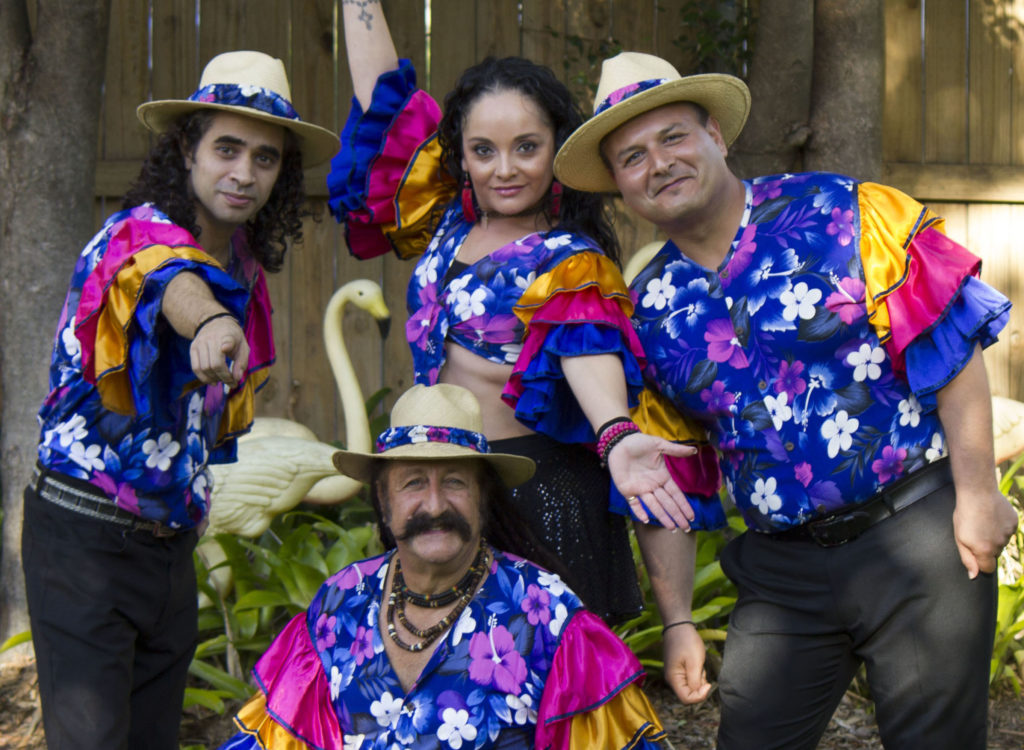 Enjoy your Latin favourites like La Bamba and Guantanamera with this Latin Caribbean and Calypso band at Tara Festival!
It's dancing time to the trumpet, congas and bongos, maracas and timbale.
Sing along to those Belafonte Calypsos: Coconuts, Banana and Jamaican songs, Gypsy Kings, Santana. Plus Hot Hot Hot and Buena Vista Social Club songs.
Share This
Share this page with your friends and family on social media: