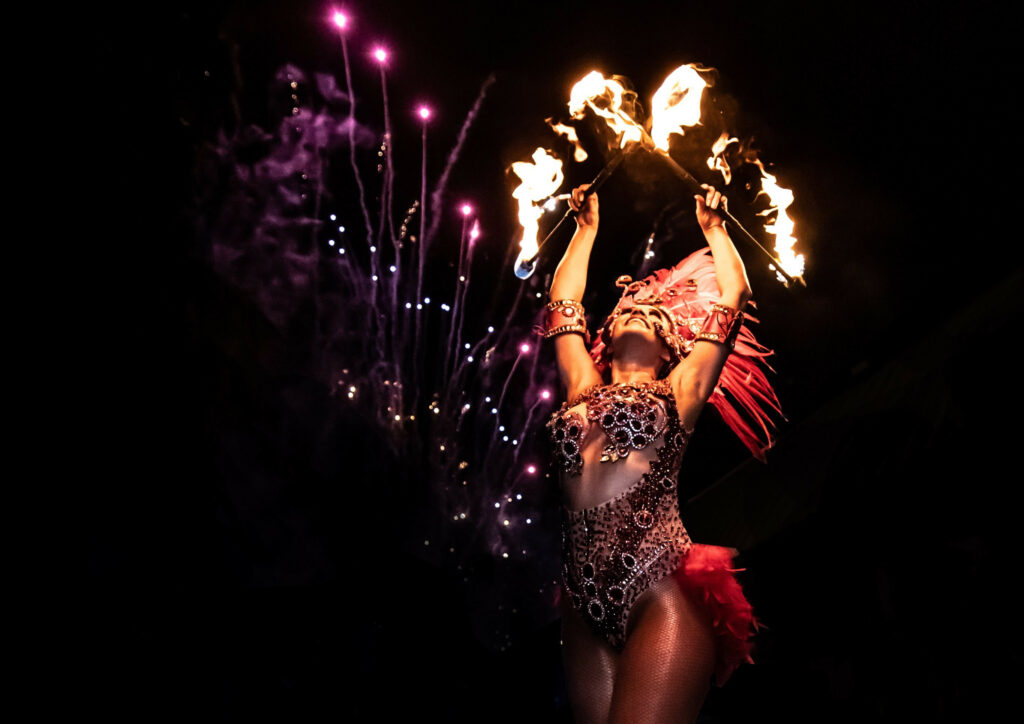 Circus-safari, Rio Samba & Street Party Celebration!
CirqueZotic excites the stage with pulsing rhythms, tumbling Acrobatics and Dancing Fire Light, taking you on a journey from Africa to Brazil and beyond. CirqueZotic is a Kelidioscope of Carnivale acts, LED Dreamscapes and world class costumes.
Visit the 4 corners of the world with 60 minutes of circus-safari, rio samba and streetparty celebration!
Share This
Share this page with your friends and family on social media: