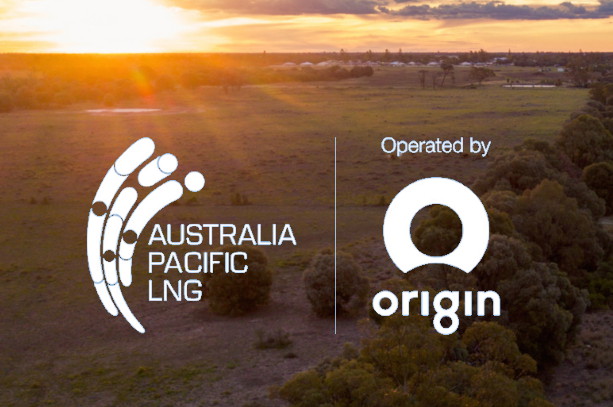 Discover what happens behind the scenes at the Talinga gas plant.
Our festival partner, Origin are kindly providing free bus tours for our festival visitors on Thursday, but limited bus spaces are available, so book now.
Be met by the Talinga Site Manager for an introduction to the site and then visit a coal seam gas wellsite, gas plant compression facility and water treatment facility at Origins Talinga site.
IMPORTANT: Tour participants please wear a long sleeved top, long pants and enclosed flat comfortable footwear and also bring a hat.
THURSDAY 1ST AUGUST
BOARD BUS 12.45PM FOR 1PM SHARP DEPARTURE. RETURNS TO TARA SHOWGROUNDS APPROXIMATELY 4PM.
Pickup: Tara Showgrounds (outside festival entry gates)
A limited number of tickets are available…
BOOK NOW – Find Free Bus Tour Ticket in the Festival Box Office
Share This
Share this page with your friends and family on social media: