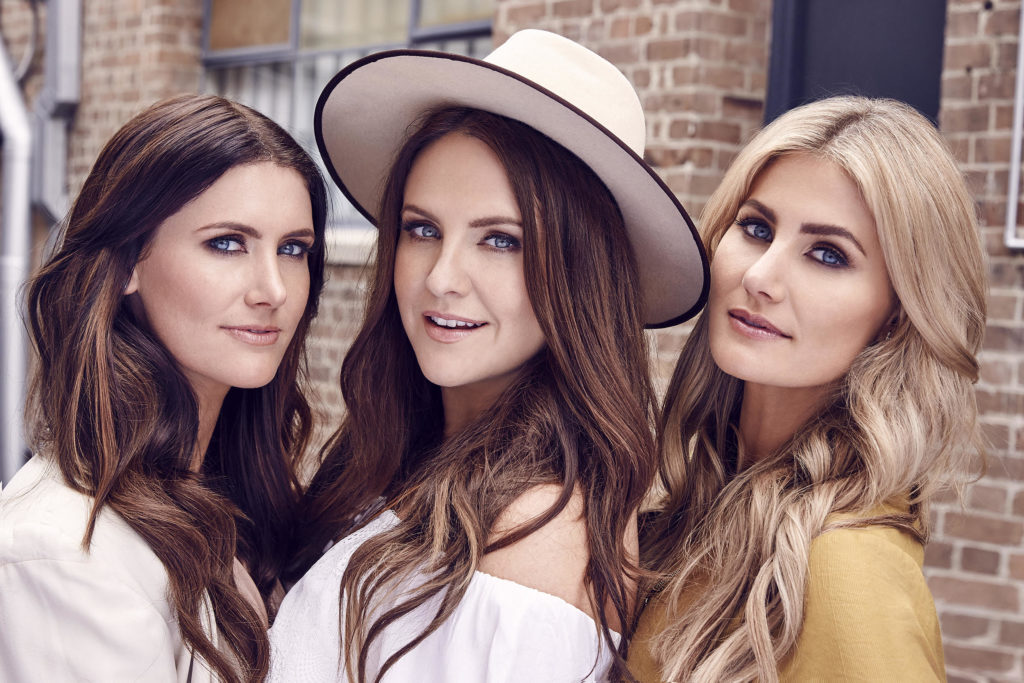 Australia's number one country group, THE McCLYMONTS have been announced as headliners to perform live in concert at Tara Festival!
Thirteen-time Golden Guitar Award winning sisters Brooke, Sam and Mollie McClymont will hit the festival stage Saturday night, 3rd August 2019.
Tara Festival has been fortunate to receive support from the Australian Government through the Building Better Regions Fund which has made it possible for us to put on our biggest ever program and present The McClymonts as our huge festival headliners!
Since the release of their debut EP in 2006, The McClymonts have accrued over a quarter of a million album sales, two gold album sales accreditations, twenty-two chart-topping singles and a reputation for being one of the most exciting touring acts in country music. On top of their swag of Golden Guitar Awards, they have also won two ARIA Awards, an APRA Award, three Country Music Channel Awards and a CMA 'Global Artist of the Year'.
Their latest album, 'Endless' saw The McClymonts hit #1 on the ARIA Country Album chart for the fourth time in a row.
Share This
Share this page with your friends and family on social media: