Tara Festival is a very family friendly festival, with stacks for children to enjoy and it's very affordable fun! Kids up to 17 years essentially enter free – because a family ticket costs the same as 2 adult or 1 adult entry. Check out ticket prices.
That's why the parents love Tara Festival, read on for 10 reasons why your kids will love it too!…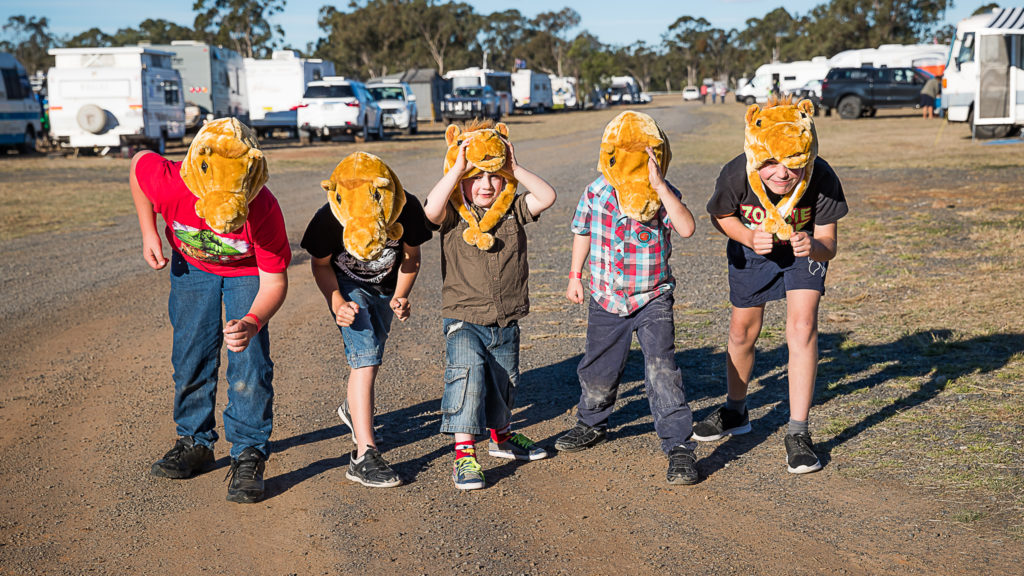 ---
1. Kids Zone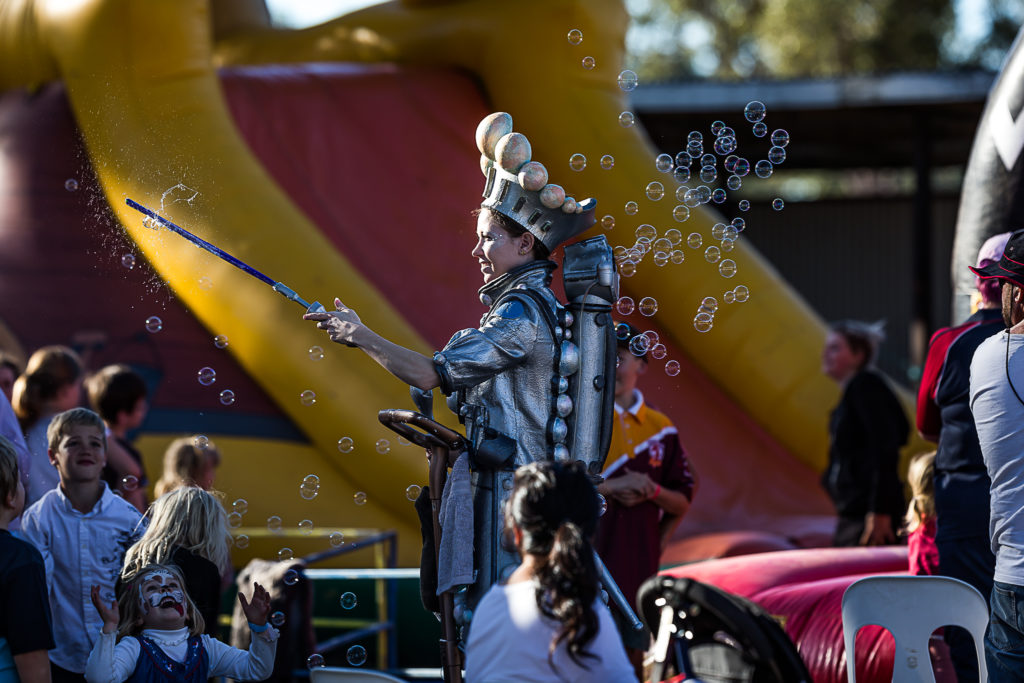 The kids will love the dedicated Kids Zone, where they can have unlimited access to all the fun of Kids Zone activities with a $10 wristband. They'll love the petting zoo, face painting, merry-go-round, the mechanical bull, combat obstacle course, inflatable climbing wall and jumping castle. Kids Zone is open from 9am Saturday and Sunday at the festival. Wrist bands sold at the Festival Store.  
---
2. Showtime FMX Motorbikes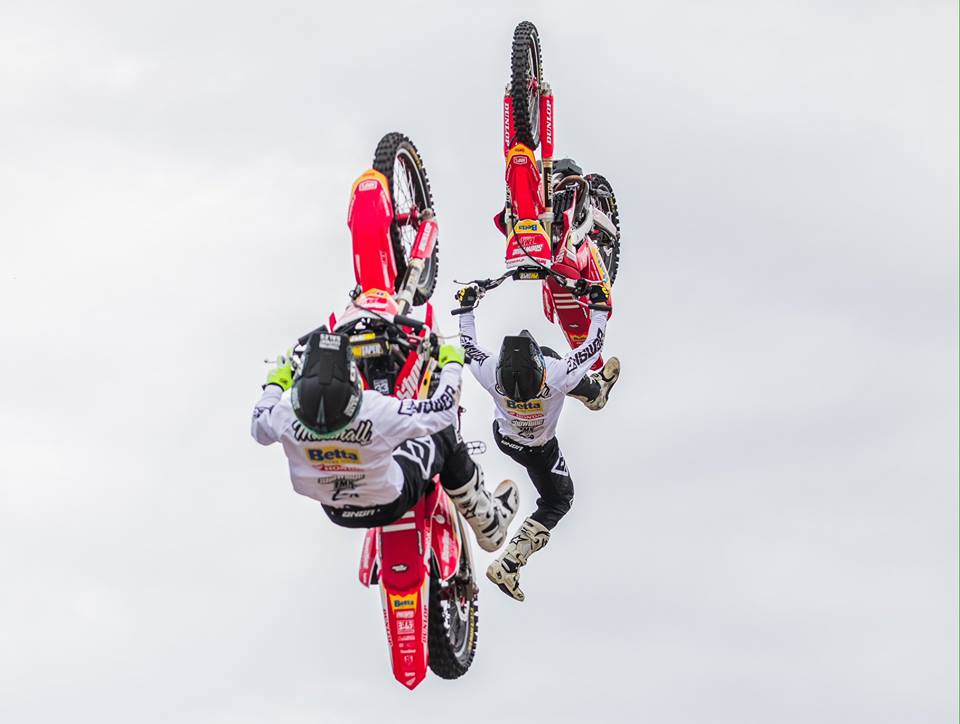 The Showtime FMX Motorbikes will thrill with their stunt shows on Saturday at the festival. There's one show during the day and a second show under lights at night! You can guarantee there will be some heart-stopping aerials and lots of revved up fun as these guys take to the track and skies after a full day of festival fun.
---
3. Camel & Yabby Racing Fun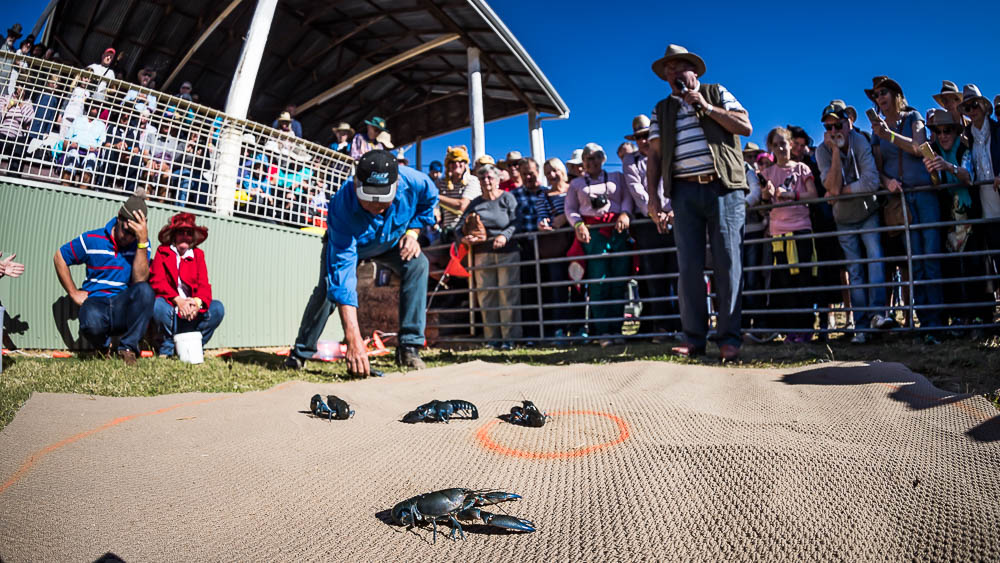 It's lots of fun to cheer home the camels as they lumber down the racetrack. Get trackside early before a race to watch the jockeys mount up and walk past the crowds on their way to the starting line – that's when the kids can pick which colour jockey they will cheer to win! And the racing action is non-stop, because a yabby race follows every camel race on Saturday and Sunday. Turn around after the camel race and right there behind you the yabby races will be kicking off in the 'yabby arena'.
---
4. Camel Rides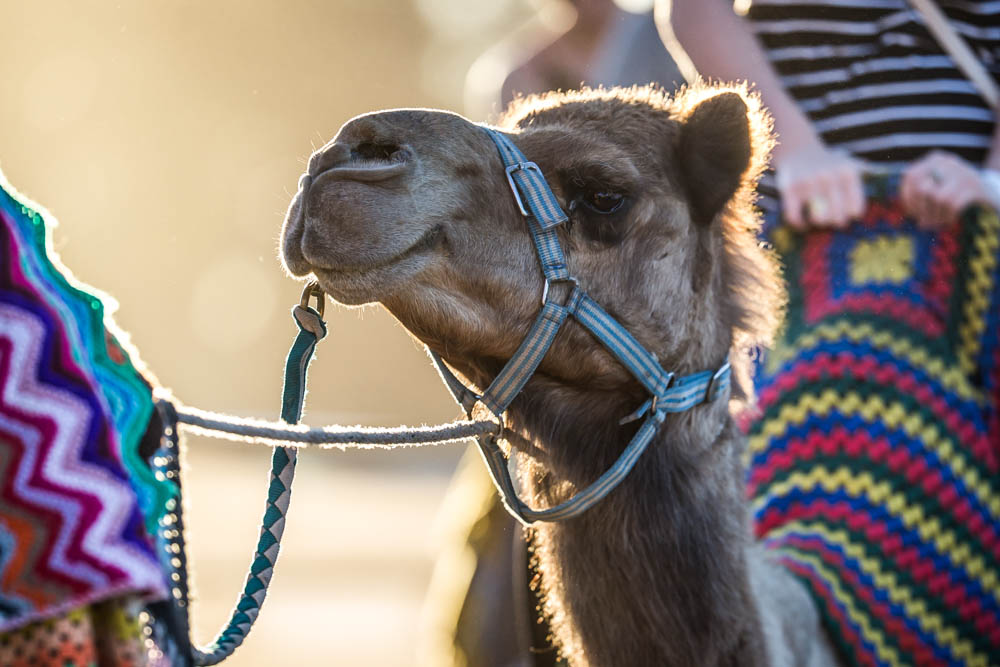 'Richo' has a team of lovely quiet camels and will be operating camel rides all day Saturday and Sunday at the festival. They are very affordable at $10 per person. New this festival will be camel cart rides too!
---
5. Friday Fireworks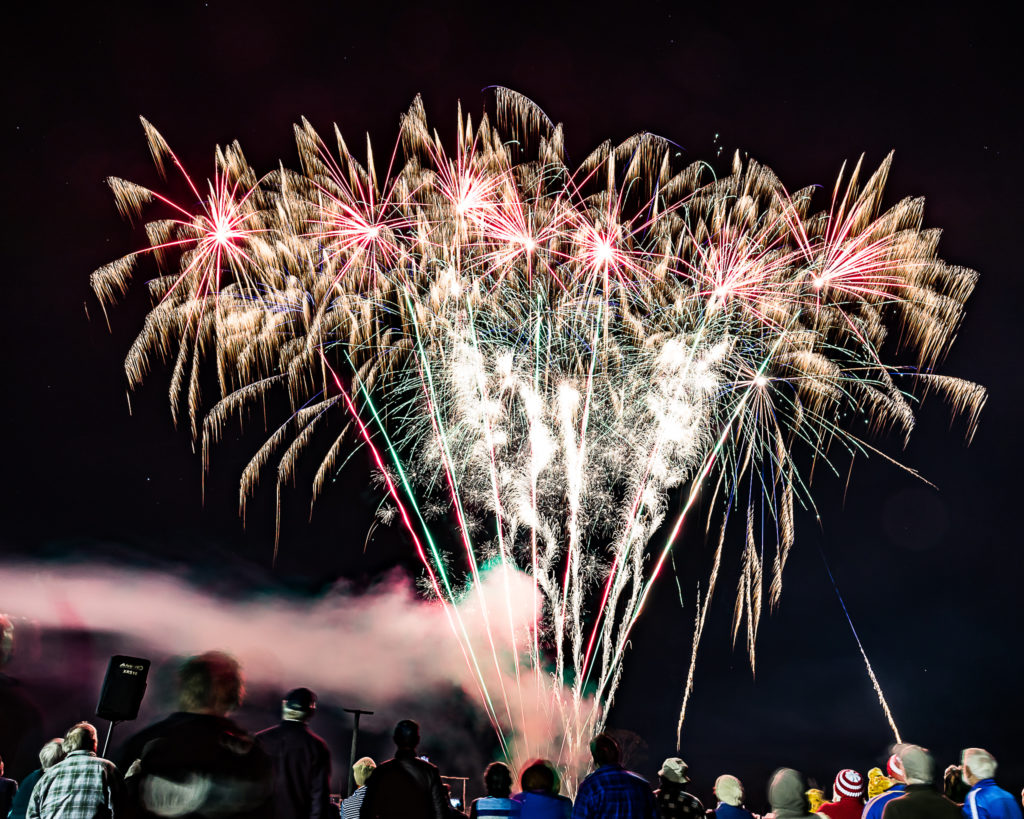 The festival will kick off Friday night with a bang as the Ace Fireworks Show lights up the racecourse at 7pm!
---
6. Sheep Shearing, Whip Cracking & More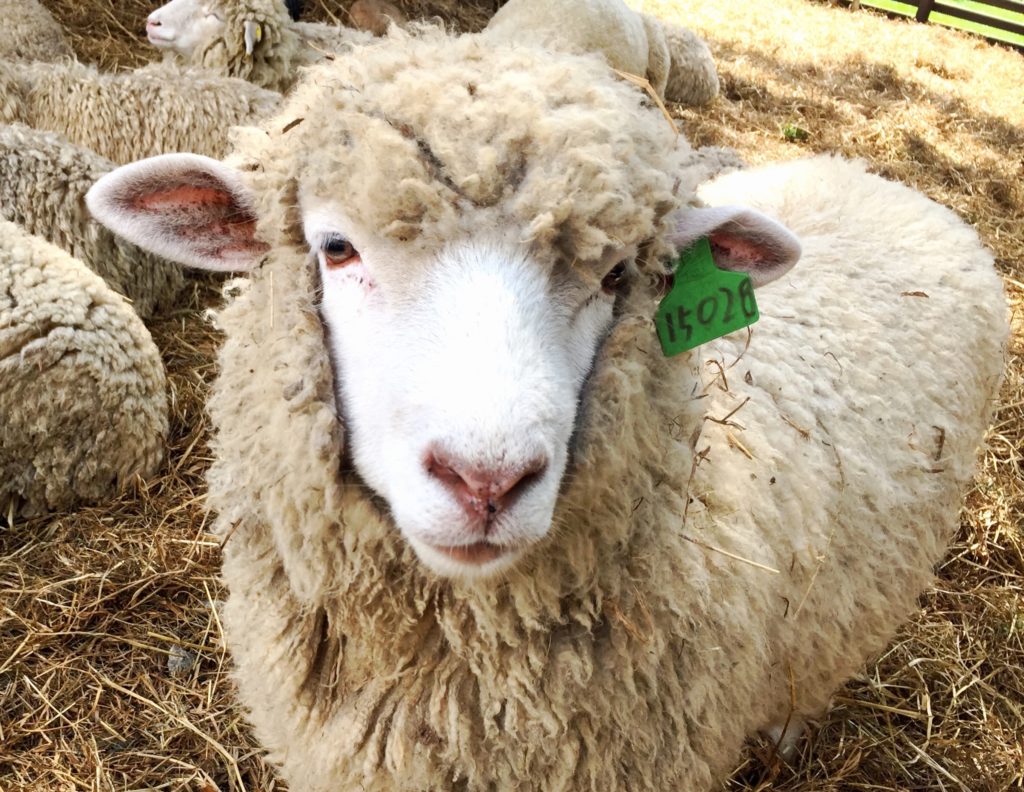 Kids will love pulling up a front row to see some fascinating country-style skills demonstrated during festival weekend. Local sheep shearers will showcase their skills with regular sheep shearing demonstrations and these are scheduled before or after the regular whip cracking demonstrations with expert of the whip Stewart Bryant. Also on show through the weekend is the art of chainsaw wood sculpting and the kids can watch as wood animals take shape under the skilful work of Matty G.
---
7. Cultural Shows & Bollywood Fun!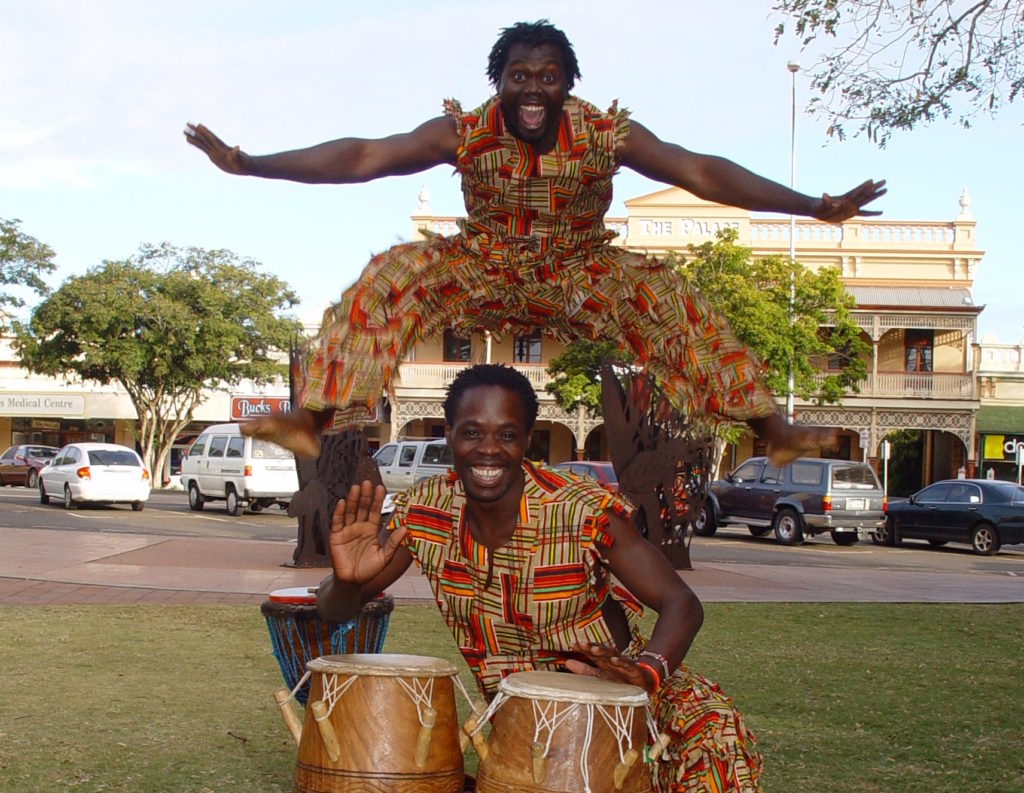 The on stage entertainment is literally non-stop, with colourful and energetic entertainment that will keep the kids as captivated at the adults. There'll be African Drummers, Bollywood Dancers, Japanese Drummers and Aboriginal Dancers just to name a handful. View all entertainment here. Right next to Kids Zone will be Bollywood Central – a marquee where Indian style henna 'tattoo's' are available free of charge and there will even be a couple of Bollywood dancing workshops!
---
8. Entertainers Everywhere!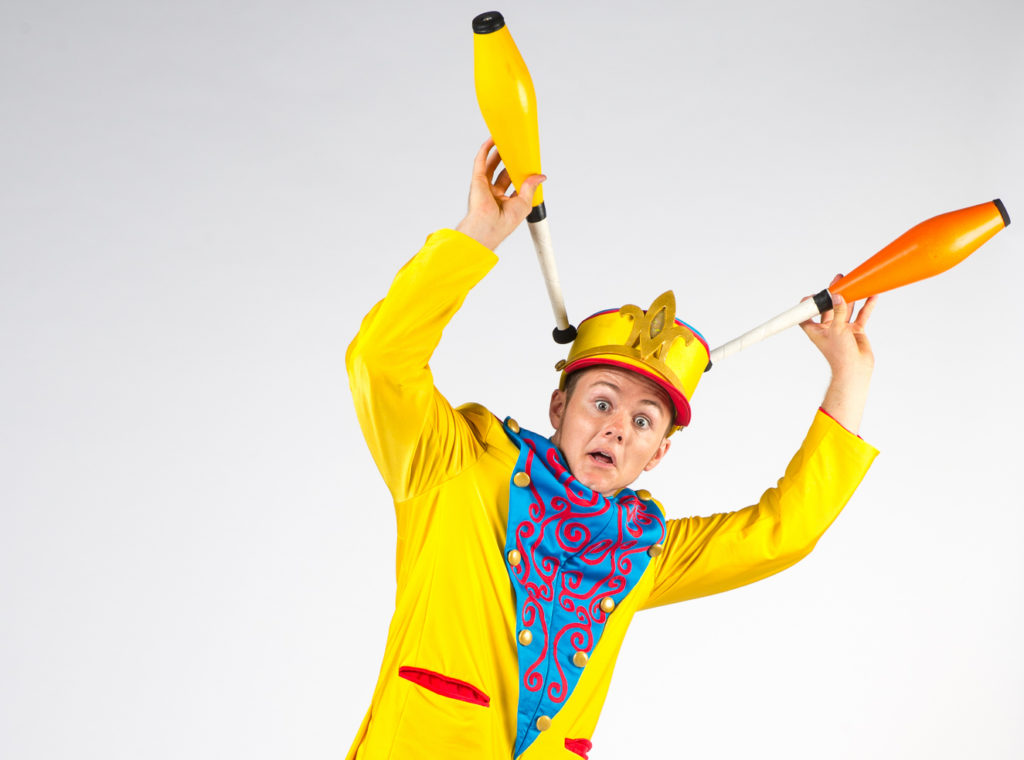 The kids won't have a chance to be bored, with entertainers all weekend and roving by and amongst the crowds. There'll be colourful stilt walkers and also circus-style skills with Rhet Morrow and Mathew Acro Clown popping up across the festival site! We can't tell you everything though – we'll surprise you with more fun all weekend!
---
Families we'll see you in Tara 2 – 4 August
Tara Festival of Culture and Camel Races is located just 2hrs west of Toowoomba, or 3.5hrs west of Brisbane in the tiny country town of Tara. Find how to get to Tara. There is festival camping available for just $30 per site for the whole festival and entry tickets are now on sale in the festival box office.