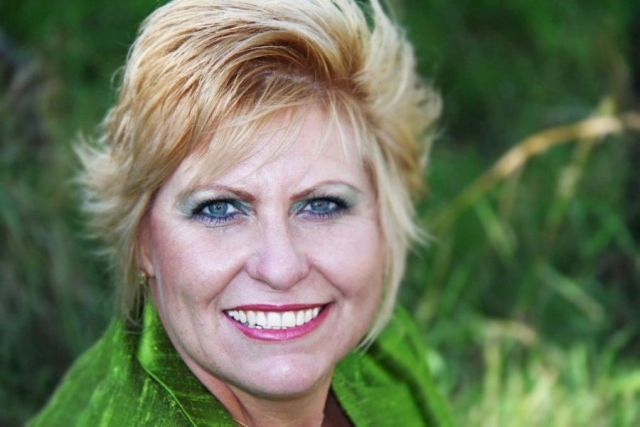 Cathy Drummond will be performing across Saturday and Sunday on the country stage inside the festival grounds
Cathy Drummond is a renowned performer having entertained from Brisbane to Birdsville, Bowen to Boulia and most places in between. She travels thousands of kilometres entertaining audiences with her unique style – a rich and soulful voice that washes over her audience like a refreshing spring. Cathy's inviting charm endears her to her audiences instantly.
Having grown up in a musical family, Cathy was destined to follow in her father's footsteps. Her dad, Kevin Wade, was a well-known entertainer and songwriter in the country music industry in the 1970's.
Lee Kernaghan's management spotted her talents immediately when Lee travelled the Western Queensland leg of his "Pass the Hat Around" Tour. Cathy wowed Lee's audience in Charleville and was asked to join the show for the remainder of the Queensland tour.
Although Cathy's roots are in country music, her tastes are diversified. Throughout the course of Cathy's show you will be entertained with contemporary ballads, jazz, country and timeless classics.
Session Times
Details

Time

Cathy Drummond
2.30 - 3.30pm Saturday
Cathy Drummond
11.30am - 12.30pm Sunday
Cathy Drummond
1.30pm - 2.30pm Sunday
Share This
Share this page with your friends and family on social media: