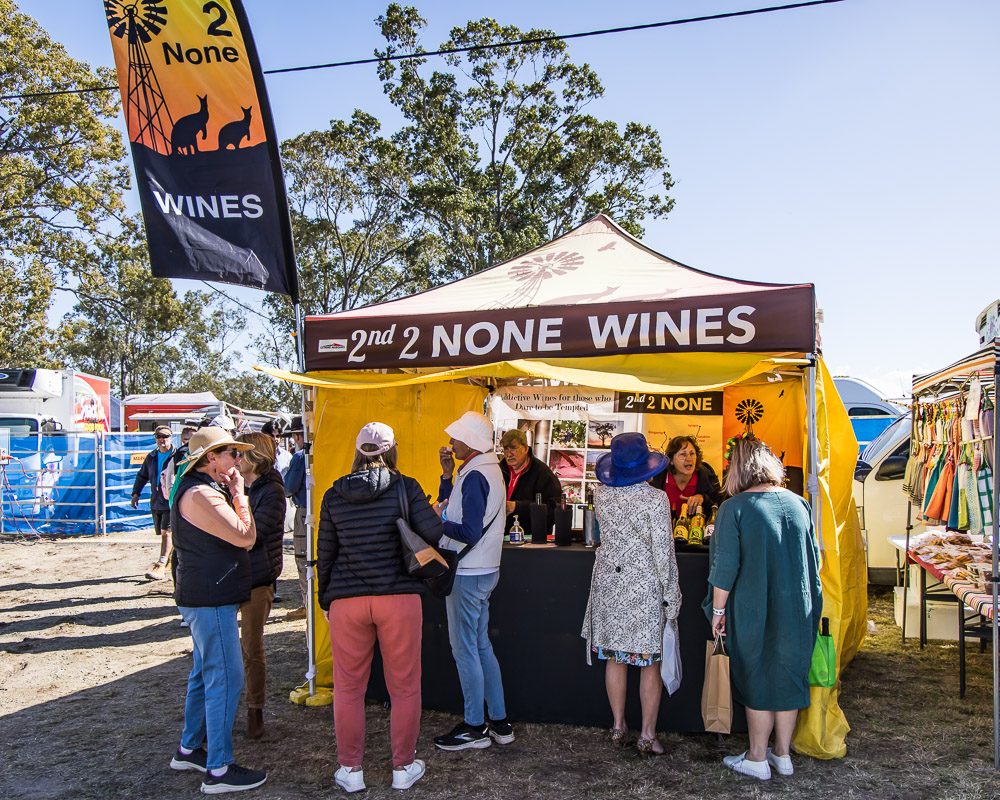 Markets are full of such colour and variety – we love them. Wander the market stalls with a coffee in hand… can't wait!
Markets will be open Saturday 9am to 4.30pm and Sunday 9am to 2.30pm.
We've carefully selected a huge variety of food stalls to deliver your tastebuds a huge variety of multi-cultural foods inside the festival grounds.
Share This
Share this page with your friends and family on social media: